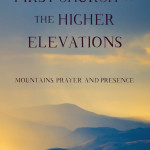 Purchase a copy here. by Peter Anderson In these contemplative essays written for seekers and adventurers, Peter Anderson explores the scripture of place, the topography of memory,...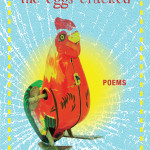 Click here to purchase. by J Diego Frey Like a blindfolded fool who stands on a street corner giving out free hugs, this poetry collection has many oddly shaped gifts to offer. May...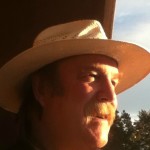 On June 1st, author Peter Anderson released First Church of the Higher Elevations with Conundrum Press and before the upcoming academic year will be driving cross country...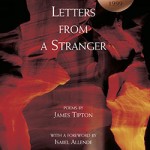 Click here to purchase. James Tipton is the world's preeminent surrealist beekeeper. At his home on a high mesa near Grand Junction, Colorado, he bottles 10,000 pounds of honey e...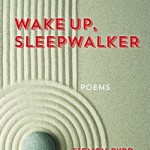 Click here to purchase. Praise for Wake Up, Sleepwalker "This is a brilliant, wonderful book with provocative insights on every page and new language for the heady, raw experienc...