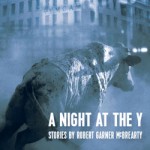 Wild, funny, touching, and full of crackling dialogue, Robert Garner McBrearty's stories turn the intensity of life up a notch, creating a heightened reality that is both hilario...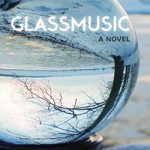 In the serene fjordlands of Norway in the early twentieth century, Ingrid has led a blissful childhood until, through no choice of her own, she becomes holder of her family's sec...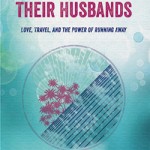 NOW AVAILABLE! After a lover threatens to kill her, twenty-six-year-old Cara Lopez Lee runs away to Alaska. There, she finds herself in a complicated love triangle with two alcohol...