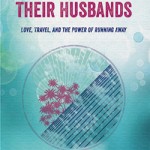 Click here to purchase. After a lover threatens to kill her, twenty-six-year-old Cara Lopez Lee runs away to Alaska. There, she finds herself in a complicated love triangle with tw...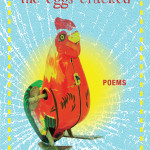 Click here to purchase. by J Diego Frey Like a blindfolded fool who stands on a street corner giving out free hugs, this poetry collection has many oddly shaped gifts to offer. May...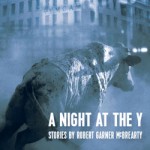 Click here to purchase. Wild, funny, touching, and full of crackling dialogue, Robert Garner McBrearty's stories turn the intensity of life up a notch, creating a heightened real...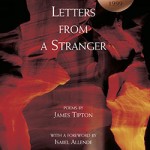 Click here to purchase. James Tipton is the world's preeminent surrealist beekeeper. At his home on a high mesa near Grand Junction, Colorado, he bottles 10,000 pounds of honey e...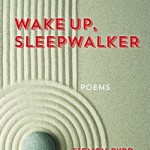 Click here to purchase. Praise for Wake Up, Sleepwalker "This is a brilliant, wonderful book with provocative insights on every page and new language for the heady, raw experienc...